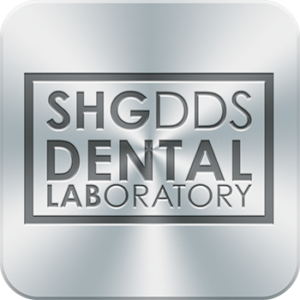 In-Office
Dental TechnologyScottsdale, AZ
In the past, a dental laboratory technician would fabricate a restoration from start to finish, performing each step by him or herself in a single location dental laboratory. I have personally done this in my office for years. Today this is no longer the case and the options for you, the patient, to have customized work are now wide open.
Analog Skills Still Required
With the advent of new dental materials and CAD-CAM technology (computer-aided design and computer-aided manufacturing), and the ability to mill full or partial restorations, it has become just about impossible for a technician to fabricate a restoration in house. This is due in part to the massive amount of specialized equipment required, as well as its cost.
My in-house dental laboratory has now morphed into various segments. The preliminary case design and model work is still done here where my team and I setup the cases and design them. Detailed instructions and photographs are attached to the case. Depending on the case type and the materials chosen, I will choose a laboratory that can best perform the customized work that you need. I often work with various laboratory technicians online with both of us designing the case in real time.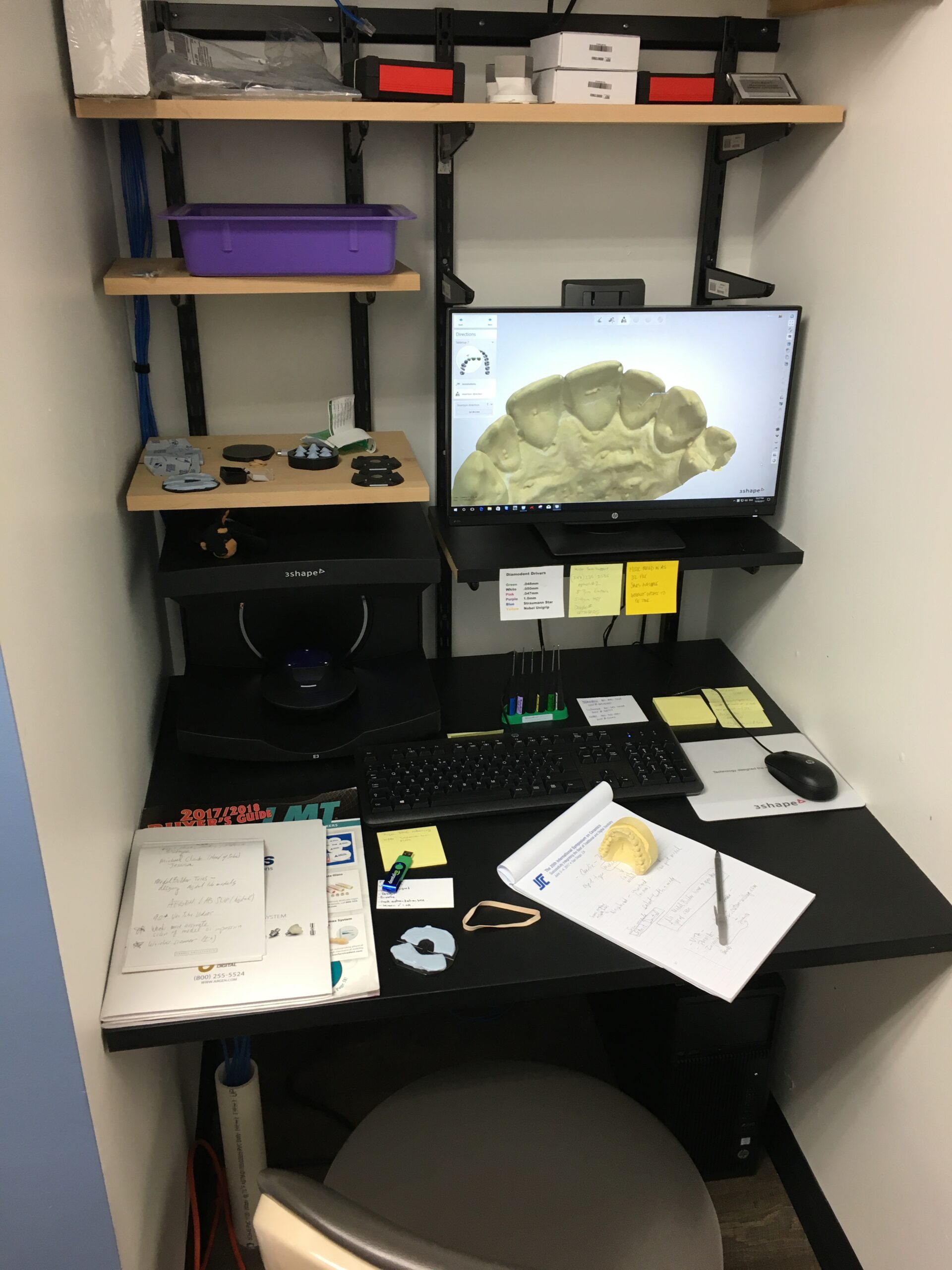 Once the final design is agreed upon, the restoration (full or partial) is fabricated and returned to my office. If I need to bring in a dental laboratory technician for your case (so that you can choose your own custom shade on a crown for example), I can easily do that since I have all the professional finishing equipment in my own dental laboratory. This state-of-the-art approach is beneficial to you, the patient, since I have the ability to provide the highest quality products from laboratories all over the country.
If you want to see how this all works please ask me to show you the laboratory when you're in the office. Also, note we only use name brand parts and materials for each case and will be happy to fully disclose all of this to you anytime.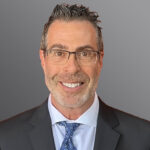 Steven H. Goldstein, DDS
Dental Implant, Restorative & Cosmetic Dentist
Dr. Goldstein has over 30 years of dental implant experience. He's been practicing dentistry in Scottsdale, Arizona since 1990. Here, he focuses on restorative dentistry, including dental implants, crowns, bridges, full-mouth restorations and dentures. Dr. Goldstein was voted a Phoenix Magazine Top Dentist in his field(s) in 2012, 2013, 2015, 2016, 2017, 2018, 2019, 2020, 2021 and 2022.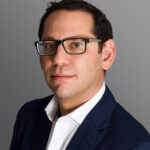 Yair Y. Whiteman, DMD
Prosthodontist
Dr. Whiteman is a Prosthodontist and lecturer who specializes in highly esthetic, minimally invasive adhesive prosthetic dentistry and advanced restorative implant dentistry. Dr. Whiteman received his DMD degree from Semmelweis University and completed his Post-Graduate specialty in Prosthodontics at Boston University. Since then, he has been involved in patient care, education, lecturing and dental material research.