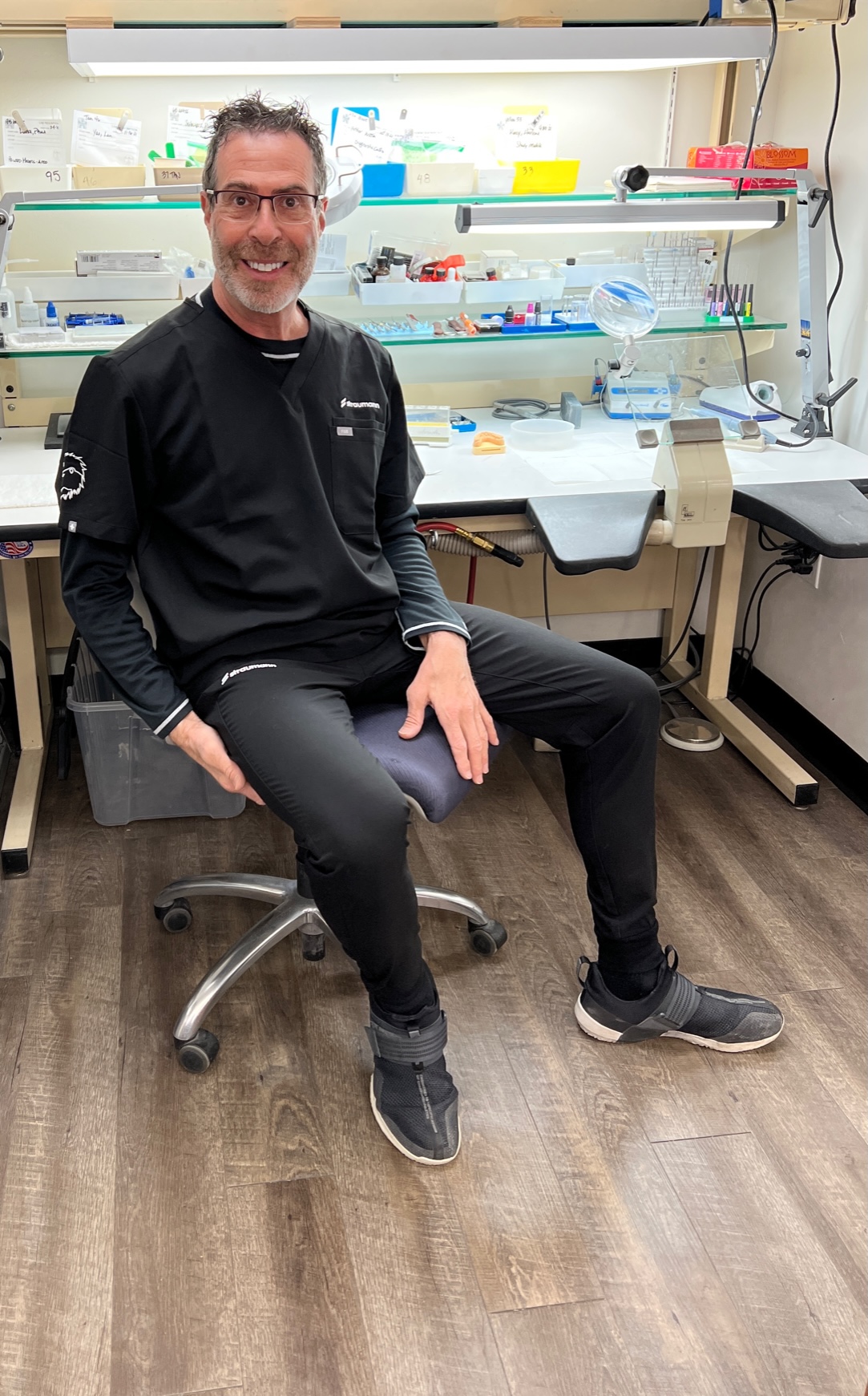 Dr. Steven Goldstein received his Doctor of Dental Surgery (DDS) degree from Georgetown University. After practicing general dentistry for two years in the Washington DC/ Virginia area, Dr Goldstein received three additional years of training at the University of Pennsylvania in their Periodontal Prosthesis program studying complex full mouth rehabilitations with natural teeth and dental implants. He opened his practice in Scottsdale, Arizona in 1990.
Restorative and cosmetic dentistry, including dental implants, crowns, veneers, bridges, full-mouth restorations and dentures. Dr. Goldstein also performs basic dental procedures such as fillings, with an emphasis on minimally invasive dentistry.
Phoenix Magazine Top Dentist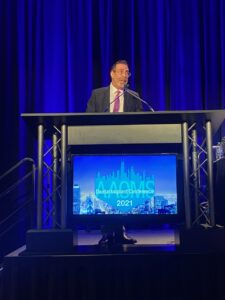 Dr. Goldstein lectures nationally on implant, cosmetic, and advanced restorative dentistry, as well as dental digital photography. He currently is an instructor for the Straumann® Blueprint Program, and has given programs for DentalXP, the Seattle Study Club , BIOMET 3i, Nobel Biocare and many other independent study clubs. He is an online "Xpert" for DentalXP providing online video lectures to the professional dental community. He has presented his lectures across the U.S. at many important national dental conferences.

This Straumann ad was made in Scottsdale in 2018. The video shows my reaction to their new digital technology. It was a lot of fun making this video!
On a personal level, Dr. Goldstein enjoys competitive cycling, digital photography, and drumming. He met his wife Holly on a blind date playing a drums in a rock band. Their son Griffin is an athlete, guitarist and college student at NAU.