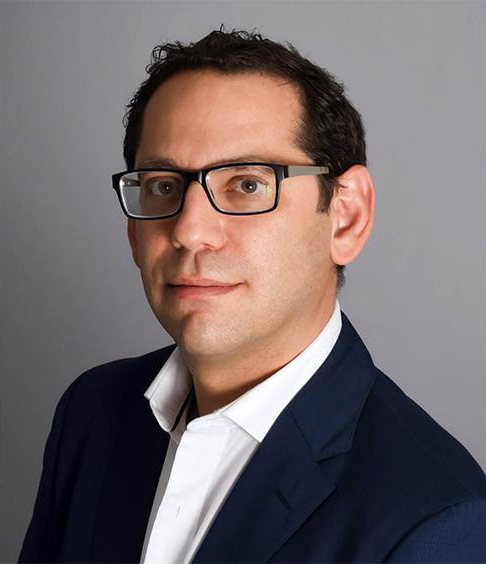 Dr. Yair Whiteman is a Prosthodontist and lecturer who specializes in highly esthetic, minimally invasive adhesive prosthetic dentistry and advanced restorative implant dentistry. Dr. Whiteman received his DMD degree from Semmelweis University in Budapest, Hungary in 2003, and completed his Post-Graduate specialty in Prosthodontics in Boston University in 2006. Since then, he has been involved in patient care, education, lecturing and dental material research.
As an Associate Clinical Professor in the UCLA School of Dentistry and the Director for the UCLA Center for Esthetic Dentistry, his mission has been to educate and instill values for excellent patient care. Additionally, he provides advanced education for dentists who aspire to excel in esthetic dentistry. The program emphasizes minimally invasive adhesive restorative dentistry, esthetic rehabilitation, and restorative implant dentistry.
Dental anatomy and tissue management have been a chief focus of Dr. Whiteman's career as a clinician, and the last few years have been devoted to developing techniques and procedures to minimize the number of appointments while maintaining enhanced esthetic outcomes.