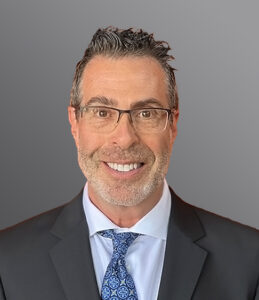 Welcome to
Creative Dental Specialists
Dr. Steven Goldstein, Dr. Yair Whiteman and their amazing team members would like to personally welcome you to their website. It's an exciting time for dentistry and we're eager to share with you the new advances and materials we have available to us today.
Please take some time to browse the pages and feel free to contact us with any questions you may have. Thanks for visiting!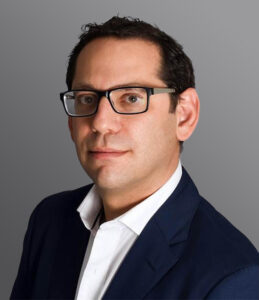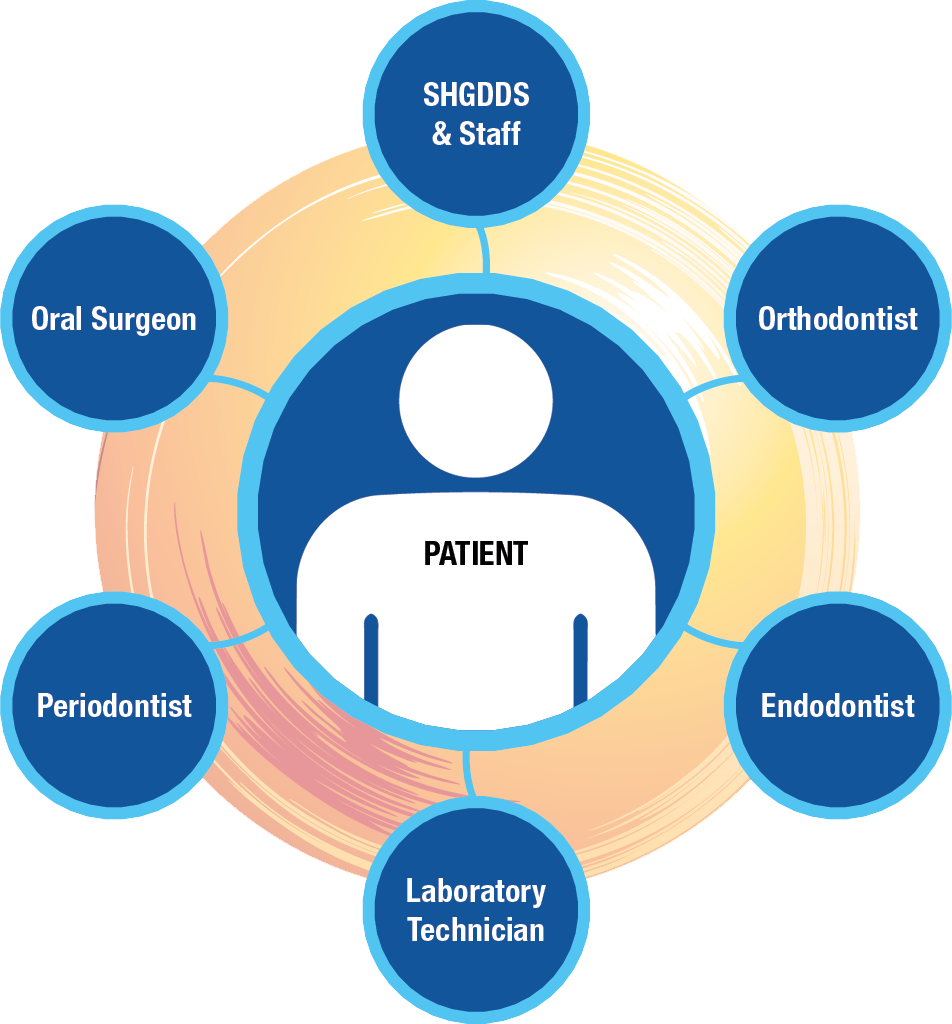 Over the last few decades, dentistry has become increasingly specialized. Materials and diagnostic tools have become increasingly technical. The "jack-of-all-trades" model of dentistry, where one provider attempts to perform all specialties is extremely difficult for the modern dentist, and often not in the best interest of the patient.
A new model, of which I have long been a huge proponent, has emerged: Team-Based Dentistry. The team-based approach recognizes that a group of experts who are well accomplished their area of expertise has more knowledge than an individual practitioner working alone. This approach pools all of the experts' resources and knowledge enabling the patient to receive the best care available. It also puts the patient first allowing us to listen to each individuals wants, needs, and preferences and helps us provide the education and support they need to make decisions and participate in their own care.
As the restorative dentist, I act as the team coordinator, taking that worry away from the patient. I have hand-selected over the years a "dream team" of experts including oral surgeons, periodontists, endodontists and orthodontists. Every member of our team was carefully chosen based on a strong commitment to excellent patient care, practicing and growing their current skills, as well as reviewing and evaluating the newest trends. My staff is also well-trained and can often answer many of the treatment questions you may have as your treatment progresses.
With a focus on personal relationships and comfortable care, you'll find that our dental team truly put patients first. Explore our services, patient smile gallery, and information about what to expect in our office in Scottsdale, AZ. Please feel free to call us and ask questions. We are here to help you!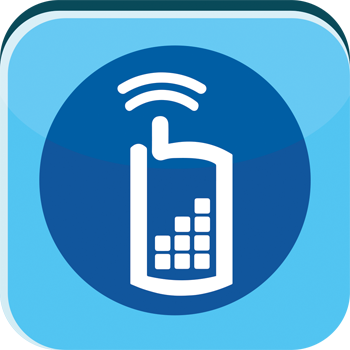 Schedule Your Appointment Today
Please feel free to contact us at (480) 614-1597 if you have any questions or concerns about dental procedures that you are looking to get done. We will do our best to help you as fast as we can!
Virtual consultations are also available. If you would like to talk to utilize this great feature, email us at info@creativedentalspecialists.com or call (480) 614-1597.
We are conveniently located off of the 101 Freeway & Shea Blvd in Scottsdale, Arizona at the Edwards Professional Park I (Building B).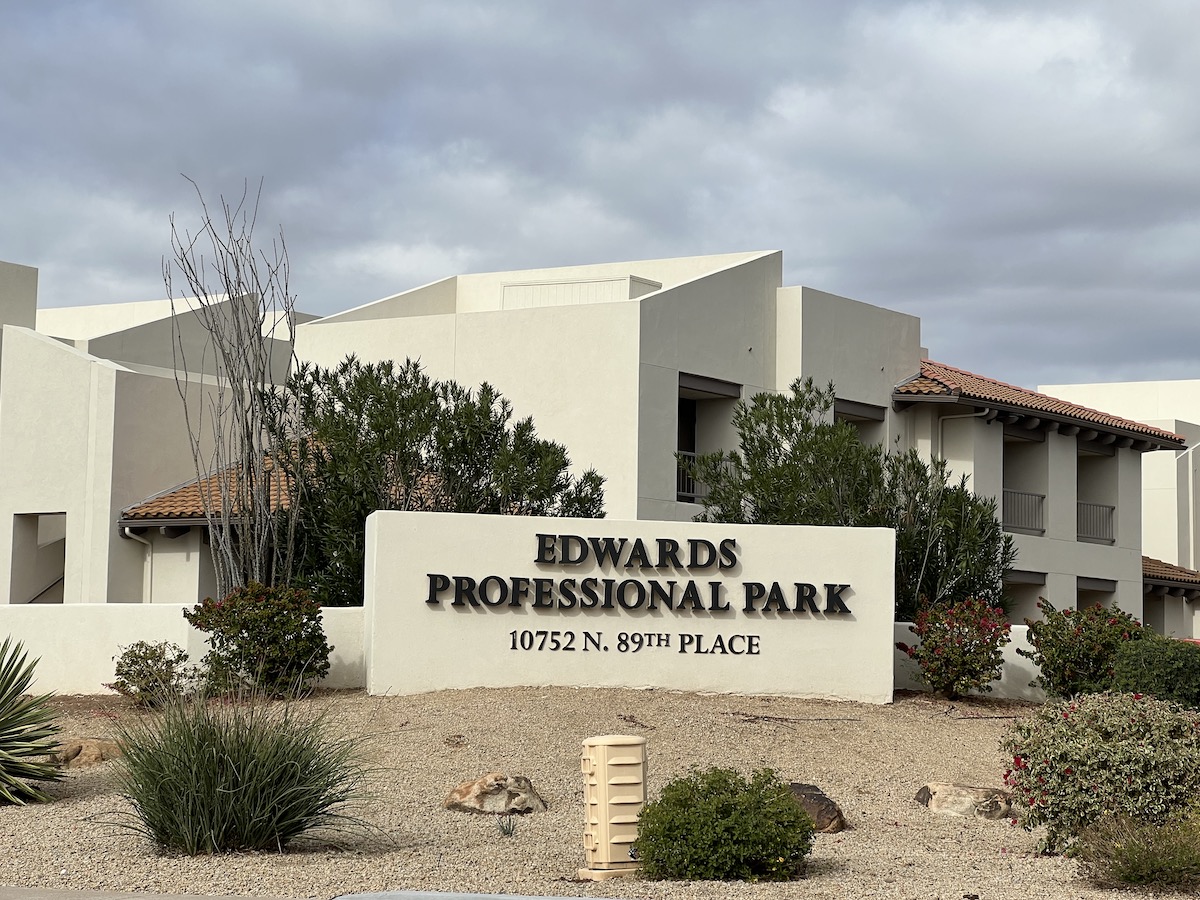 Loop 101 Freeway & Shea Blvd
We are conveniently located off of the 101 Freeway & Shea Blvd in Scottsdale, Arizona at the Edwards Professional Park I (Building B). Second level, Suite 217.
Parking Options
Parking is available on-site. Disabled parking spaces are also available. You can park on either the West or East side of the building.
Follow Dr. Steven Goldstein on Social Media and see all the great things he's up to.